In our family the iPad and other smart devices are the first thing packed on local and overseas holidays. They are fantastic for loading with movies, music and apps to keep the whole family entertained especially on long flights overseas. Today we are looking at travel apps for iPad and Android phones and tablets which are a must for your next family holiday.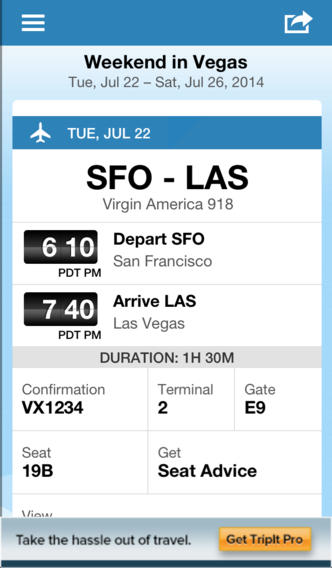 Tripit
TripIt is one of our favourite free travel apps and allows you to keep track of all your airline, hotel and car hire reservations. You can save your itineraries and access them on mobile, tablet or computer anywhere in the world.
Create a new itinerary (eg USA Trip) and you can email a copy of your booking confirmations to the TripIt system (plans@tripit.com) and they are automatically scanned and the key information added to your itinerary. You can also have TripIt scan your email address and find any booking confirmations you may have missed.
On our recent trip to the USA we successfully used TripIt with most of the major travel agencies including Expedia, booking.com and Hotels.com.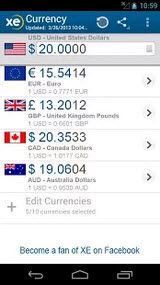 XE Currency Converter
If travelling overseas then your need an easy to use currency converter. With the XE Currency app you can convert every world currency and compare up to 10 currencies at once to your home currency. A great feature is the ability to store the last updated rates so you can still use the app when you do not have internet access.

Urbanspoon
Urbanspoon is fantastic when you are hungry in a strange city and cannot decide where to eat. This app helps you find restaurants based on your current location and also helps you discover popular dining spots in your area. Looking for a burger in New York then easily set your filter and find the best burger joint in town including reviews and pictures of the menu. If you cannot decide what to have for tea then use the shake function to randomly select a nearby restaurant based on your filter settings.