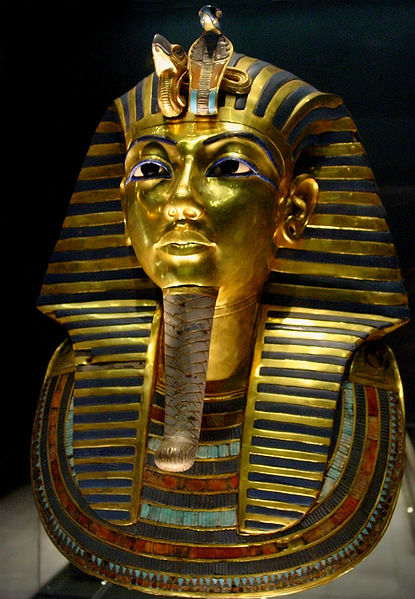 Kids have always been fascinated by Ancient Egypt with ancient stories of Pyramids, mummies, secret tombs and treasure. I recently visited the Tutankhamun exhibition held in Melbourne and was amazed at how many children were spellbound by the color and mystery.
Most visits to Egypt start in the capital city of Cairo which is easily reach from all airports in Australia (Check out flights here). Cairo is home to the Great Pyramids of Giza and also the statue of the sphinx, Giza is actually about 20km from Cairo but is basically a suburb.  You can also visit the world famous Cairo museum home to the most ancient Egyptian artifacts than any museum in the world, Including the magnificent  gold mask of Tutankhamun. Families will love to visit the Khan El Khalili Bazaar to haggle for a bargain or enjoy the street food and Egyptian coffee houses.
The next place to visit is Aswan, where there is a large dam on the Nile river which is about 6,670 km  in length and is the longest river in the world. You can cruise the Nile on a traditional wooden sailing boat called a felucca and visit the temple of Philae.
Luxor was an Ancient Egyptian capital that used to be known as Thebes and is home to many Egyptian burial chambers and also home to the Valley of the Kings and Valley of the Queens. This is famous for the discovery of the tomb of Tutankhamun and the alleged curse of the pharaohs.
Overall Egypt has something to see for Children and Parents of all ages. Kumuka Family Travel offers some great tours especially for families.